Terrorists have killed Rev. Dauda Bature of Evangelical Church Winning All (ECWA) Nariya, Kaduna State who was kidnapped in his farm.
Bature was abducted on his farm on November 8.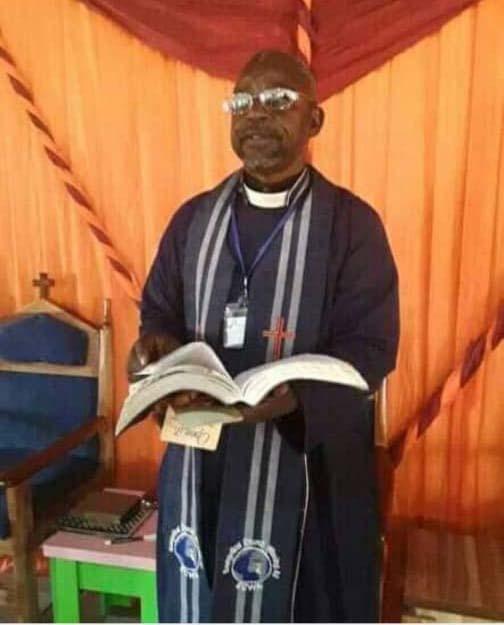 His abductors were said to have demanded N5 million ransom, and after negotiations with his family, his wife reportedly delivered an undisclosed amount of money to the bandits for his release.
She was, however, abducted by the gunmen after they collected the ransom.
She was later released on December 6 and asked to go raise more money to secure the freedom of her husband.
Joseph Hayab, chairman of the Christian Association of Nigeria (CAN), confirmed the killing of the clergyman.
"It was yesterday (Friday) that the information came when our pastors were at a conference, and the leaders of the church went to officially tell the wife that her husband is no more so that they don't continue negotiations with the bandits," Hayab said
"What this means is that the bandits have become so cruel and brutal to their victims. They no longer have mercy.
"It shows our government needs to triple what it's doing. These people cannot be defeated through rhetoric but by a superior fire. Despite the measures taking, they continue their wickedness."