Queen Salawa Abeni is one of the pioneer of fuji music in Nigeria, the beautiful woman who turns 60 today has been one of the amazing and talented fuji singers in Nigeria with her sweet and melodious voice that would make many dance and hum to her songs.
See Pictures;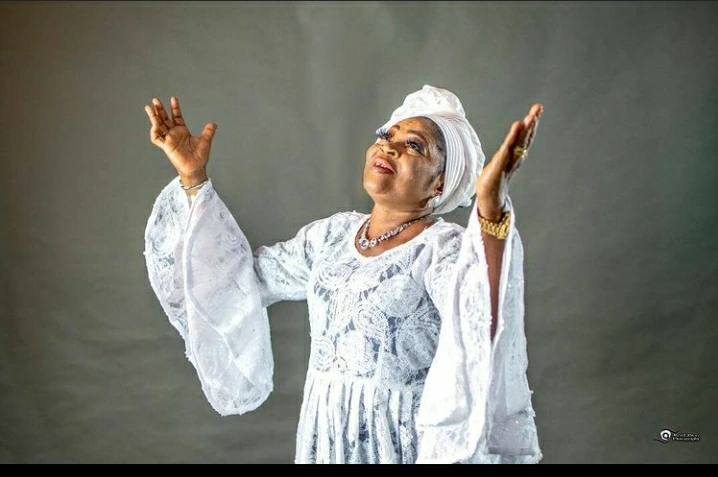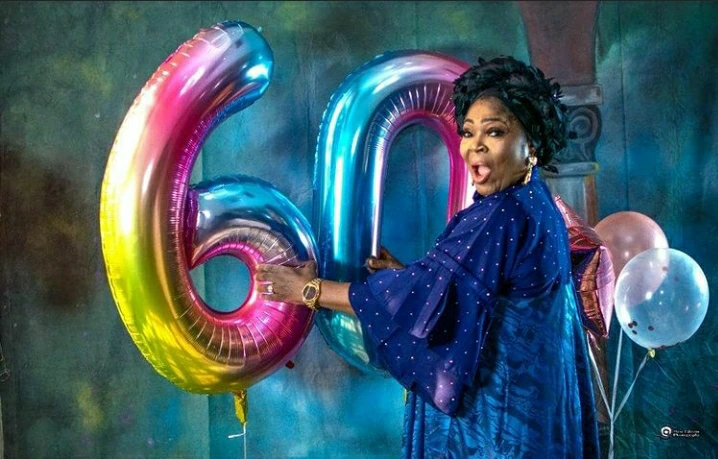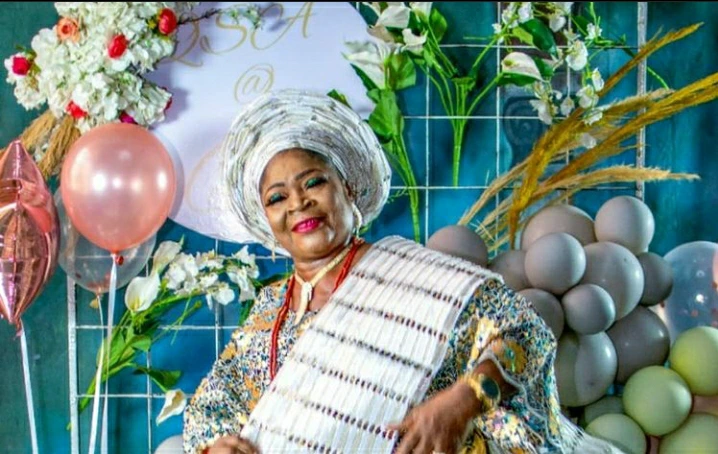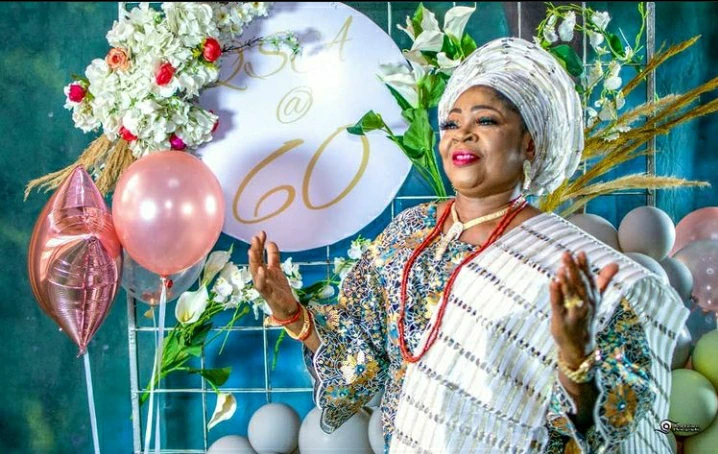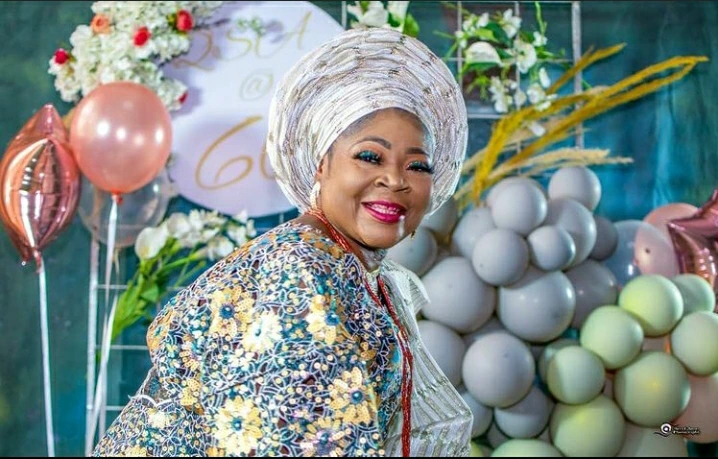 Salawa Abeni Alidu was born on May 5th, 1961. The beautiful woman comes from Ijebu, in Ogun State, and released her album Late General Murtala Ramat Muhammad which was met with a widespread recognition from all Nigerians as the Album became the first recording by a yoruba female artist in a yoruba song to sell a million copies in Nigeria.
Some Throwback Pictures: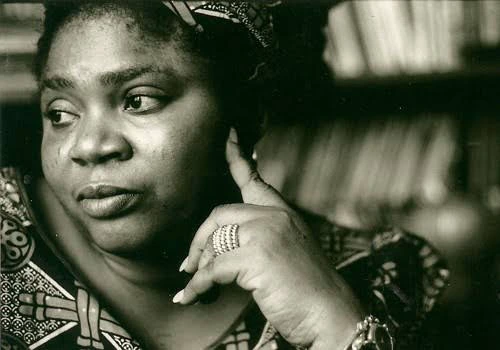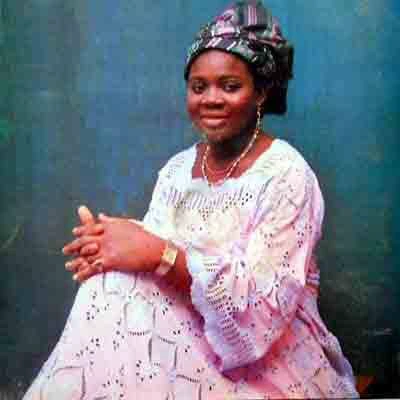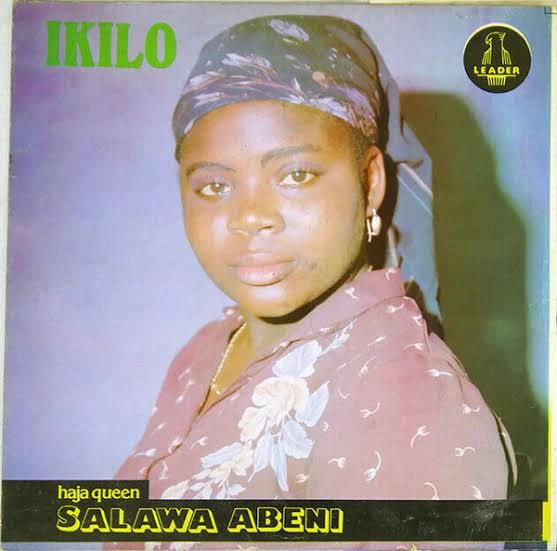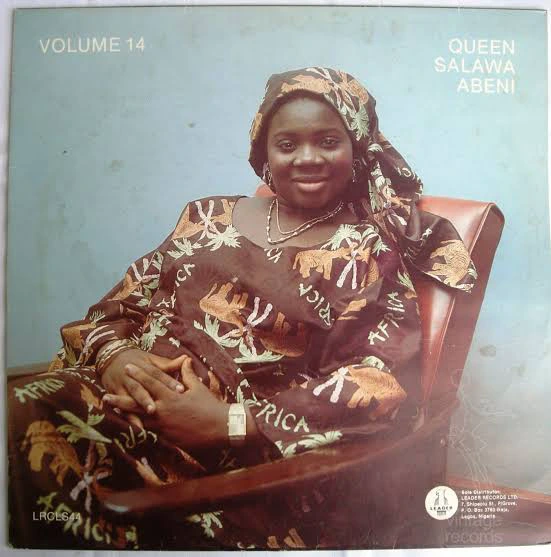 Queen Salawa music genre is so different that was named and titled the 'Queen of Waka Music' by Alafin Oyo, Oba Lamidi Adeyemi. The music genre 'waka' is different and very old to Juju and fuji music.
The beautiful woman was in a relationship with Lateef Adepoju, record label owner but ended the relationship in 1986. Queen Salawa then got married to another Fuji Icon, Sir Kollington Ayinla, joined his record label and had children for him.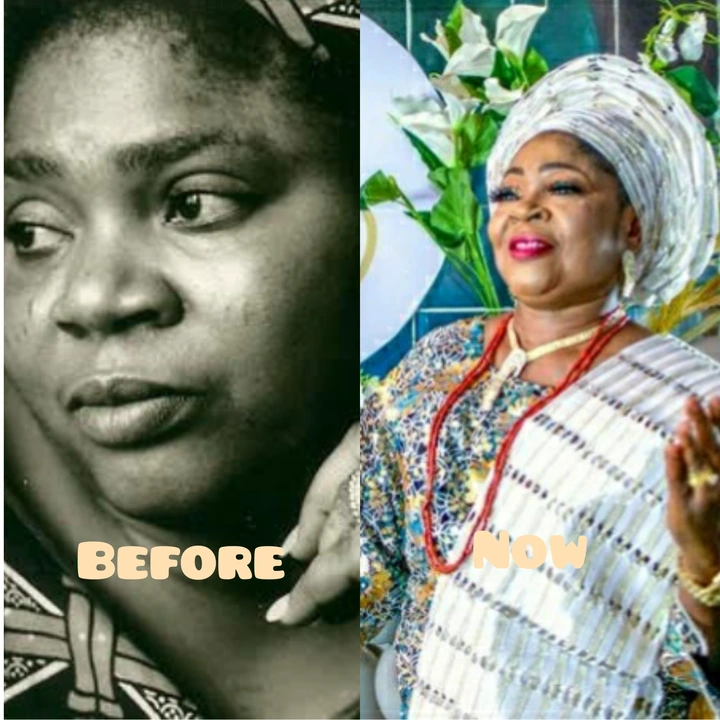 Queen Salawa Abeni is really loved by many people in Nigeria especially the Yoruba old folks. I could still remember how my childhood days pans out listening to the sweet and melodious voice of this great woman.
Happy 60th Birthday, Queen Salawa Abeni.
If you love this beautiful woman, please wish her, Happy birthday and do share for others.
Thanks
Watch video of Queen Salawa Abeni dancing below